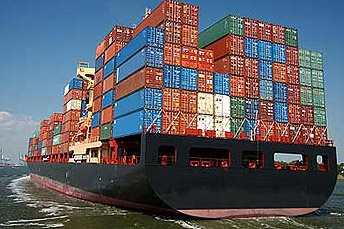 Transcending port to port with multiple levels of services, MZW is always your trusted logistics consultant for ocean freight to and from all destinations at any time. With our strong network to from any gateway and the latest systems, we customize the very best logistics solutions to satisfy your sea freight requirements. This includes vessel reservation, scheduling, cost efficiency advice on routing and other logistics assistance.
We have a dedicated team with extensive knowledge of the sea freight industry, enabling us to manage the entire shipping process offering door-to-door and port-to-port solutions depending upon your requirements.
MZW have developed close relationships with all major shipping lines, allowing access to a wide selection of carriers, that enables us to offer our clients' the very best rates and the highest quality of service.